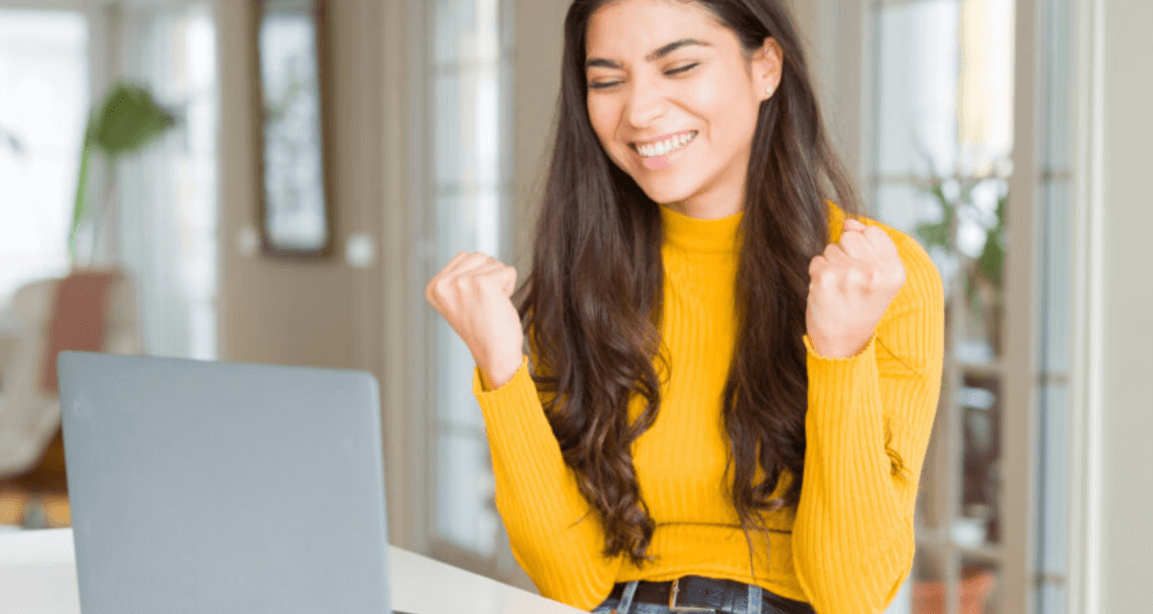 A Recruiter's Tips for Landing Your Ideal Job
October 3, 2020
SriSe@rch4U
A Recruiter's Tips for Landing Your Ideal Job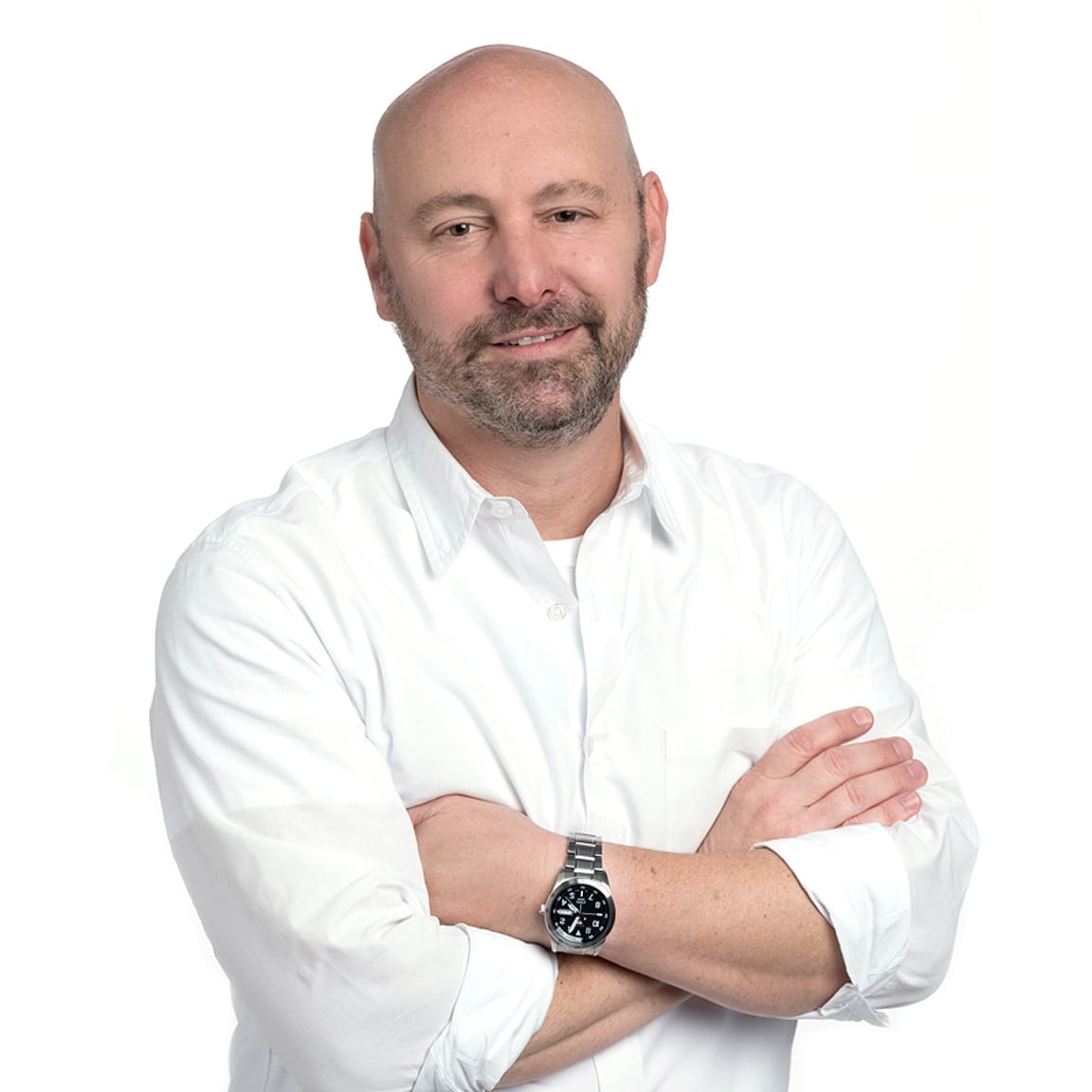 With so many displaced people still looking to get back to work and more jobs becoming available, this seems like a good time for a quick refresher on landing interviews and getting further in the interview process – hopefully all the way to an accepted offer!
Recruiters usually prepare candidates and can provide specific insight to help navigate the process, so working with recruiters has advantages, but here are a few things everyone can do. I'm happy to expand on this and will respond to questions.
See if you know anyone at the company you're interested in or if you have a mutual connection with someone who works there. Don't be shy about reaching out and expressing interest or asking for an introduction. If you have the opportunity to discuss the position with someone at the company, ask them for the best way to apply for the position. Having someone at the company put in a good word for you can go a long way and many times employees have incentives to refer good candidates.
Make sure that you send the best version of your resume. It's worth taking a little time to add or highlight relevant experience. Resumes should always be a work in-progress.
In emails always be succinct, professional and friendly.
Follow up on positions you have a strong interest in. Checking in with someone once a week or every other week is fine. It can be frustrating if there's no contact to follow up with – the dreaded resume black hole, which is another good reason to find a contact if you can.
Before an interview, spend time researching the company including recent news and initiatives. Be ready to explain your relevant experience and why you're interested in the role. Also research the company culture on Glassdoor to see if it aligns with your own approach – let them know if it does.
Remember to treat phone or video calls the same as in-person interviews. Make sure that you're set up properly in advance. It's harder to make a positive impression when you're not meeting in-person, so it's important to use this time wisely.
It's fine to ask the salary range for a position, but find the right time to do this and remember that many times this is only part of the total compensation. It's best to keep an open mind and consider everything when evaluating an opportunity. You should also be ready to share what you're looking for on salary when asked.
It's always good to have fresh and thoughtful questions ready for each interview at a company.
Always send a follow up note within a day or two of the interview.
Happy hunting and good luck!