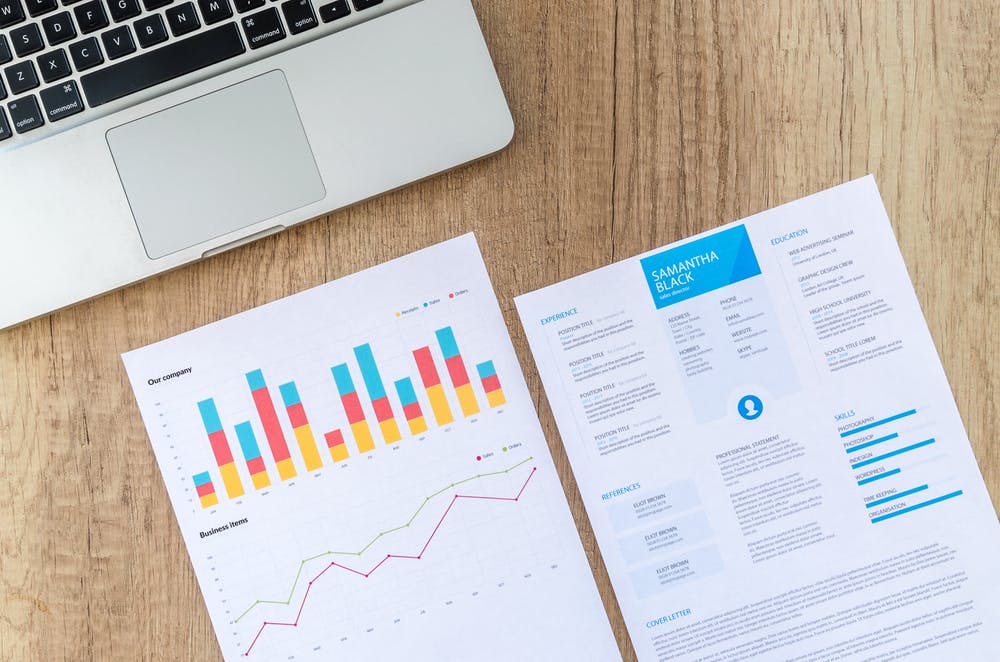 8 Tips on How to Get a New Job In 2020
January 23, 2020
SriSe@rch4U
8 Tips on How to Get a New Job in 2020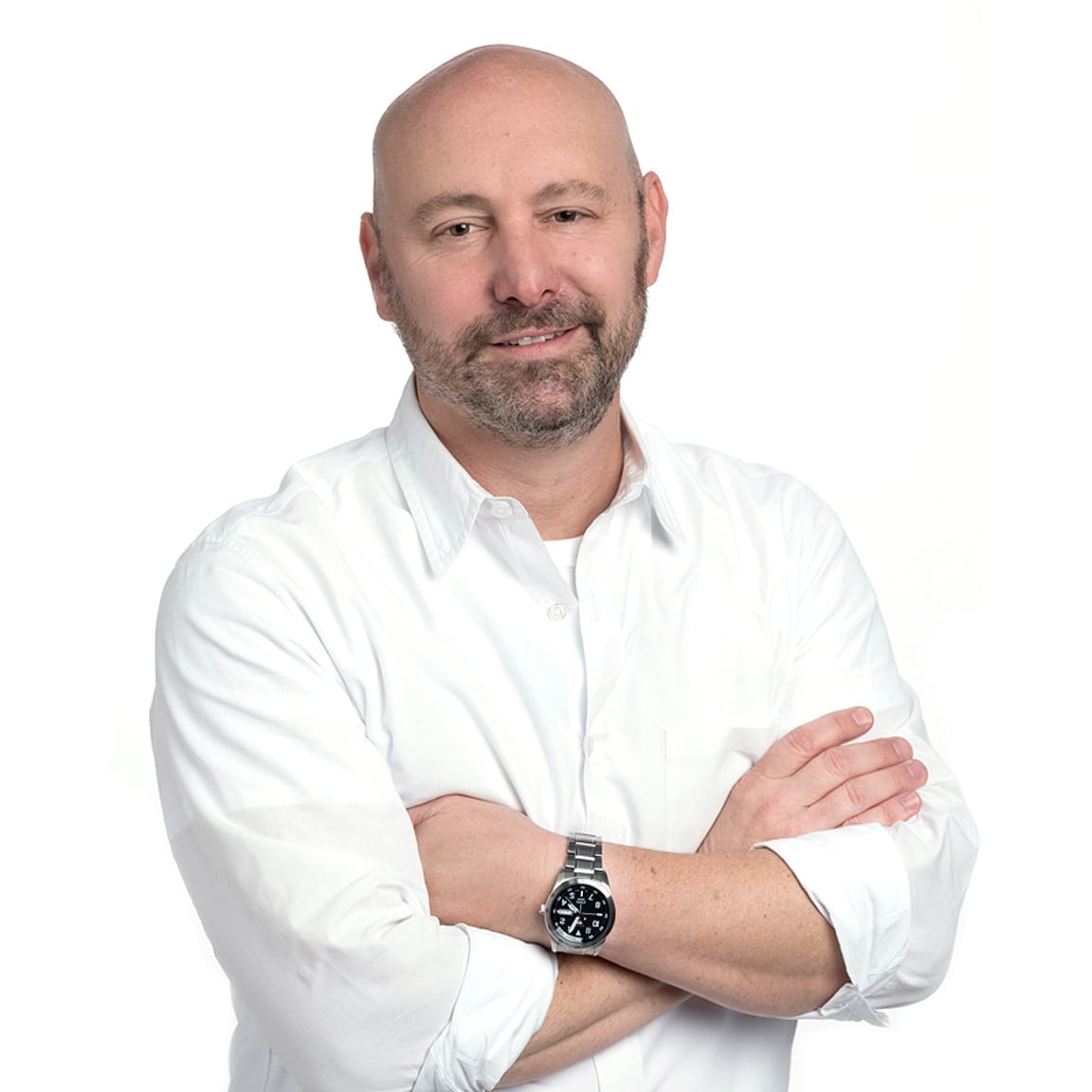 Holiday parties have passed, New Years went out like a bang, it's now January and you're sitting in your cubicle and the "new year, new me" just doesn't feel right. It's time for a change and you're looking for a quick read on how to get a new job. Here are nine tips to settle those nerves and get you on the right foot in this 2020 job search.
" Here are nine tips to settle those nerves and get you on the right foot in this 2020 job search. "

1. Update Your Resume

.
First things first, it's time to update your resume to give yourself a boost in a successful job search because chances are that you have not looked at your resume since you accepted your current job.  It's important to tailor your resume to fit your desired job description as best as you can while sounding legitimate. Resume customization based on the job description can often give you a competitive edge. Do this by using keywords found in the job description and placing them throughout the skills and experience sections of your resume. Basic resumes that do not use wording to imply you have the skills and experience for a certain job will simply go unnoticed by recruiters. 
Here are a couple of steps on how to update your resume:
Make a rough list of tasks that you currently do at your job.

Star the top tasks you find resume-worthy, most relatable and applicable to the new job you are after. (Remember the keyword job description technique above!)

The starred top tasks become resume bullet points. Clarify them and condense them and include metrics when possible. These strong resume bullets should demonstrate your value to a tee.

Revise and proofread your resume for all grammar, punctuation, and wording. This resume should be easy to read with consistent lining, spacing and font size. Try to keep it to one page if possible.

Print out some copies on sturdy paper and also save the file as both Microsoft Word and as a PDF. 
There are plenty of resume template resources online as well if you need a new overall look.
2.

Update Your Cover Letter.
Ahh, you just took all the time to go through and update your resume and you want to send it out now! The cover letter is a great additional piece of content to share with your recruiter. Update your cover letter! This is a chance for the recruiter to get a glimpse into who you are, what you have to offer and why you are a great fit for the position and employer. Do not second guess the cover letter and take the time to create one or edit the current one you have. There are plenty of cover letter template resources online as well if you need a change or ideas.
3. Professional Networking.
Professional networking is vital to your career growth and should never ever end. It should be done naturally but also proactively. Building long-term relationships and a good reputation with the people you surround yourself within your career is a great networking goal to have. 
Though right now, we're talking about the short-term. You want a new job and it's time to go through all of your current network, including everyone from friends and family to colleagues, business connections, your social network and members of groups to which you belong. 
Send personalized emails to people in your network you think can help with your job search. Email section breakdown:
Tell them what you're up to currently in your career..

Tell them what you're thinking about doing next in your career.

Send them your current resume and cover letter.. (Ask nicely if it's ok for them to take a look at it and possibly pass it along)

Ask them to connect you with anyone they think might be helpful or relevant in your job search. 
Even if they're not the first point of contact between yourself and a potential new role, every little bit helps in creating that network. Sometimes the most unlikely person will know someone who has a friend with a mom that has a BFF who is the head of marketing at Goldman Sachs! Who knew?! Just do it, yes like Nike. Don't be afraid to put yourself out there. You will be surprised by what will come through the job search journey.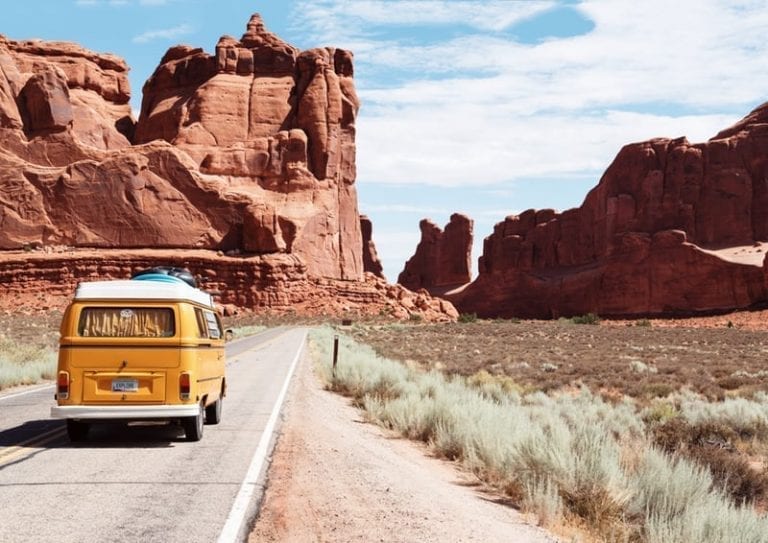 4.  Job Relocation: Broaden your search possibilities.
If you have a bit of an adventurous bug in you, take a look at broadening your job search to surrounding cities or even surrounding states or even cross country borders! Job relocation is not for everyone but if done right can help grow an individual's career and personal life skills insurmountably. 
Ask potential new employers about covering relocation costs. Without asking you will never know if a company will give you financial relocation assistance. Google for example, depending upon the type of job and seniority will house an individual and their family for the first 2 months prior to finding a place to call home. 
5. Focus on companies you want or see yourself working for
.
Ok, you currently have a job which means you actually are more desirable to a recruiter than someone without one, which also gives you more flexibility in decision-making. Focus on companies you want to work for and can really see yourself working for. Apply for jobs based on quality, not quantity. Research the companies as best as you can to really see if you fit their company culture, company values, office environment, even the type of people working in the department you could potentially work for. Certainly use Glassdoor and Linkedin to help your research. When searching for current employees this could make for a great opportunity to network. Send them a message asking about the open position. Plenty of companies encourage employees to refer candidates for new positions.
6.

Create Job Alerts.
Make sure you get the easy digital stuff done that can help you tremendously. Create job alerts on as many sites as you see fit. Certainly stick to the big ones with Linkedin,  Indeed, Glassdoor, Planted, Monster, Ziprecruiter, etc. You will find that you can customize all the job alerts to what you are looking for by industry, job type, etc. You will get repeat and duplicate notifications on the same job but it's worth being up to date on most recent open positions. Try to apply for jobs online as quickly as possible, ideally within the first 48 hours of the openings. You have a greater chance of a recruiter reading your resume if you submit earlier even with modern-day resume algorithm scans.
7. Seek Recruitment Agency Help

.
Make sure to expand your job search capacity by using a third-party staffing and recruiting agency. Many businesses are turning to recruitment agencies these days to access the best quality candidates. Remember these people hire candidates for a living. They're good at it plain and simple because they are specialized in placing candidates into particular industries. It's worth getting help from a recruiting agency to get you just one more step ahead of the competition. It's important to keep in mind that recruiting agencies specialize in all types of industries and you should be sure you choose the right to assist you in your new job hunt and place you into your desired new role.
8. Schedule Interviews Outside of Work

.
Don't take the risk of using work hours and calling in sick to take an interview. Depending on your situation at the office and your flexibility in and outside of the office, you should try scheduling interviews outside of traditional work hours. You should always leave your current job on a good note and try your best not to burn any bridges. No current employer wants to find out their employees are actively searching for a new job while, you know, on the job. Many companies will accommodate your request to schedule a lunch interview or breakfast meeting to ensure you maintain discretion and privacy at your current employer. Take the day off to keep yourself completely focused and show your seriousness to your potential employer.
The team at SRI would love to help you find your dream job. https://srisearch.com/
Strategic Recruiting has been exceeding the expectations of our clients since 1994. We are widely known for our counsel, connections, and integrity. Sign up to receive our latest news, openings and more!