6 Ways to Know if Candidates are Genuinely Interested.
January 22, 2020
SriSe@rch4U
6 Ways to Know if Candidates are Genuinely Interested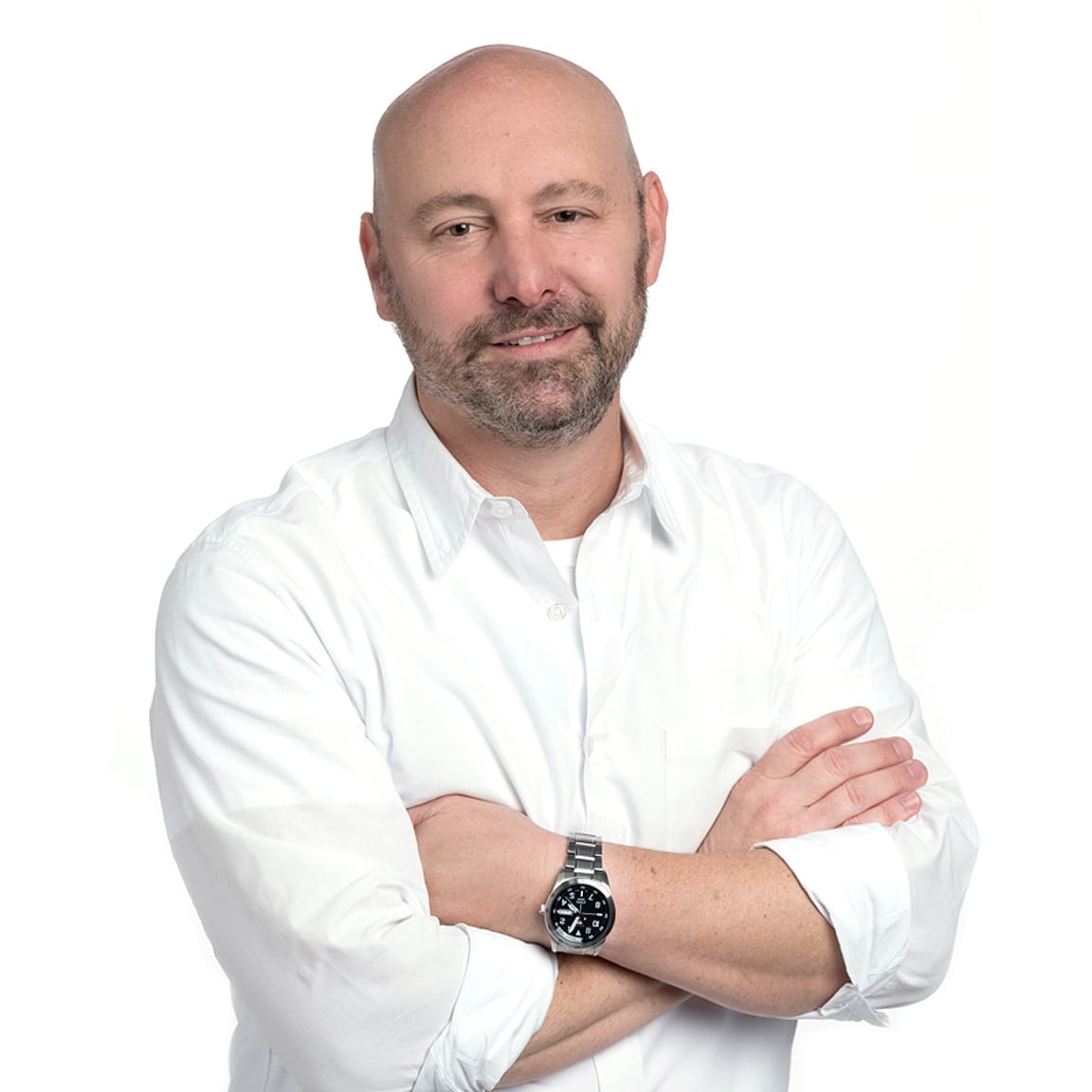 We've all heard about it by now.  It's a tough job market for good reasons.  In-demand candidates sometimes have multiple opportunities and if they're good at what they do, they're probably also appreciated in their current positions.  Savvy candidates also know how to play their cards right in the interview process by walking the fine line between expressing interest and coming across as too eager.  So how do you know when candidates are genuinely interested in the position you're hiring for? Over the years the team at SRI has learned to focus on the subtle, but very telling signs of a candidate's interest.  The following 6 steps can help you determine if candidates are genuinely interested in your position.
"The following 6 steps can help you determine if candidates are genuinely interested in your position."

1.

Tardiness

.
Common knowledge to most, when someone wants to make a good impression on their job interview, showing up on time is a must! An interviewee must allow enough time to get to the meeting, taking into account all of the challenges and allowing for time to settle in before the interview. Give yourself extra time for unknown factors, especially in transit via car, train, or bus. The possibilities are endless to make you late. If a candidate arrives promptly and is ready to go for the scheduled interview, that is a positive sign that they are interested in the position.
2.

Proper Preparation.
If a recruiter is spending time preparing the candidate, the effort should go both ways. The candidate should take the time to research the company and the position. A candidate that goes the extra mile might take a look at the companies social media pages, press releases, maybe any news articles or blog posts. Checking out the hiring manager on LinkedIn is a great way to gain a better understanding and find commonalities such as schools, mutual friends or interests. Candidates who don't do their due diligence are probably not very interested.
3. Body Language.
Another strong indicator of a candidate's interest is their body language. Interested candidates will let their personalities shine a bit more. Whether it's smiling, eye contact, hand gestures when speaking, sitting up straight and attentive – not slouching, leaning in to listen closer, these all tell the interviewer a candidate is truly trying and interested. It's almost like you can sense their enthusiasm for the position.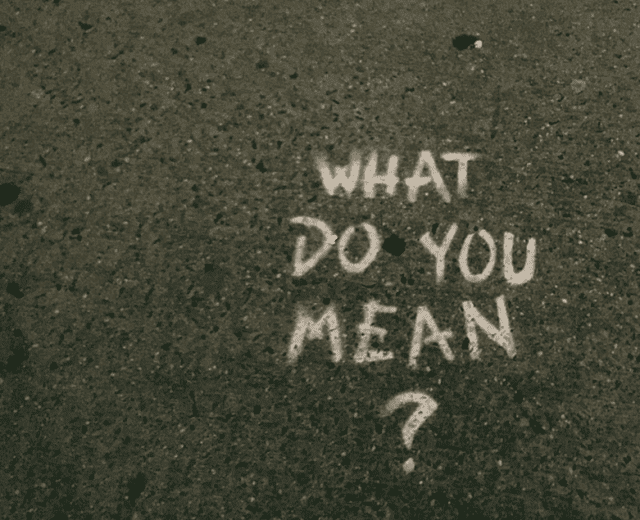 4. Asking Questions.
A great way to get a good sense of how serious a candidate is during an interview is by the questions they ask. Not just answering questions with short robotic or memorized answers. A candidate that is proactive and asks smart, well thought out questions based on the specific position, will show a positive interest. A candidate that asks the question "How would someone excel in this role and surpass expectations?" seems far more professional and interested than someone that asks, "How many days off a year do you get?" Candidates who understand the job description and relate it to their experience and skills will let the interviewer know that they are there for the right reasons and a possible fit.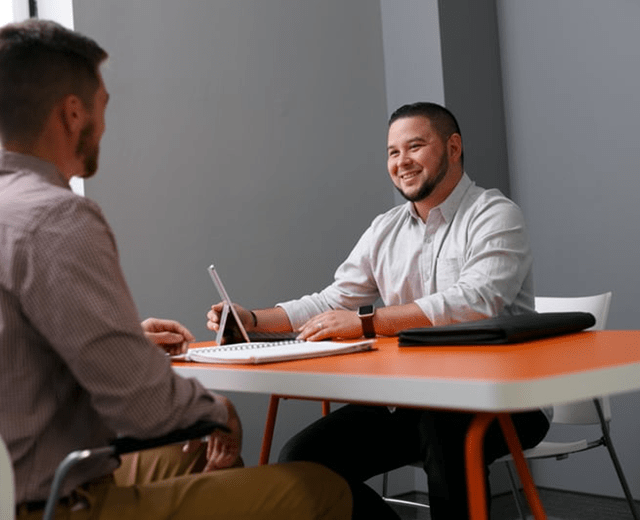 Communication between the candidate and recruiter or hiring manager can help expose the candidate's interest in the position at any time during the process. On the recruiter side, basic emailing, scheduling phone screens, interviews and presentations between a hectic schedule of other candidates can feel overwhelming, especially with slow responding candidates. A quick response from candidates with a friendly tone and some enthusiasm goes a long way. A delay in responding to a hiring manager or recruiter can be interpreted as a lack of interest. We can't overstate the importance of carefully proofreading this correspondence.
6.

Don't be afraid to take risks.
Attitude is everything and for the most part, can't be taught. If a candidate's values and attitude don't mesh with the recruiter or hiring manager, it's a sure sign that the road ahead will be rocky. If the candidate is truly engaged and interested in a role, the candidate will be flexible, responsive, transparent and prepared.
I hope these quick tips will help recruiters and hiring managers in noticing the tell signs that their candidates are genuinely interested. Even in this competitive job market, candidates still need to put their best foot forward and prove their interest to land the best positions.
The team at SRI would love to help you find your dream job. https://srisearch.com/
Strategic Recruiting has been exceeding the expectations of our clients since 1994. We are widely known for our counsel, connections, and integrity. Sign up to receive our latest news, openings and more!