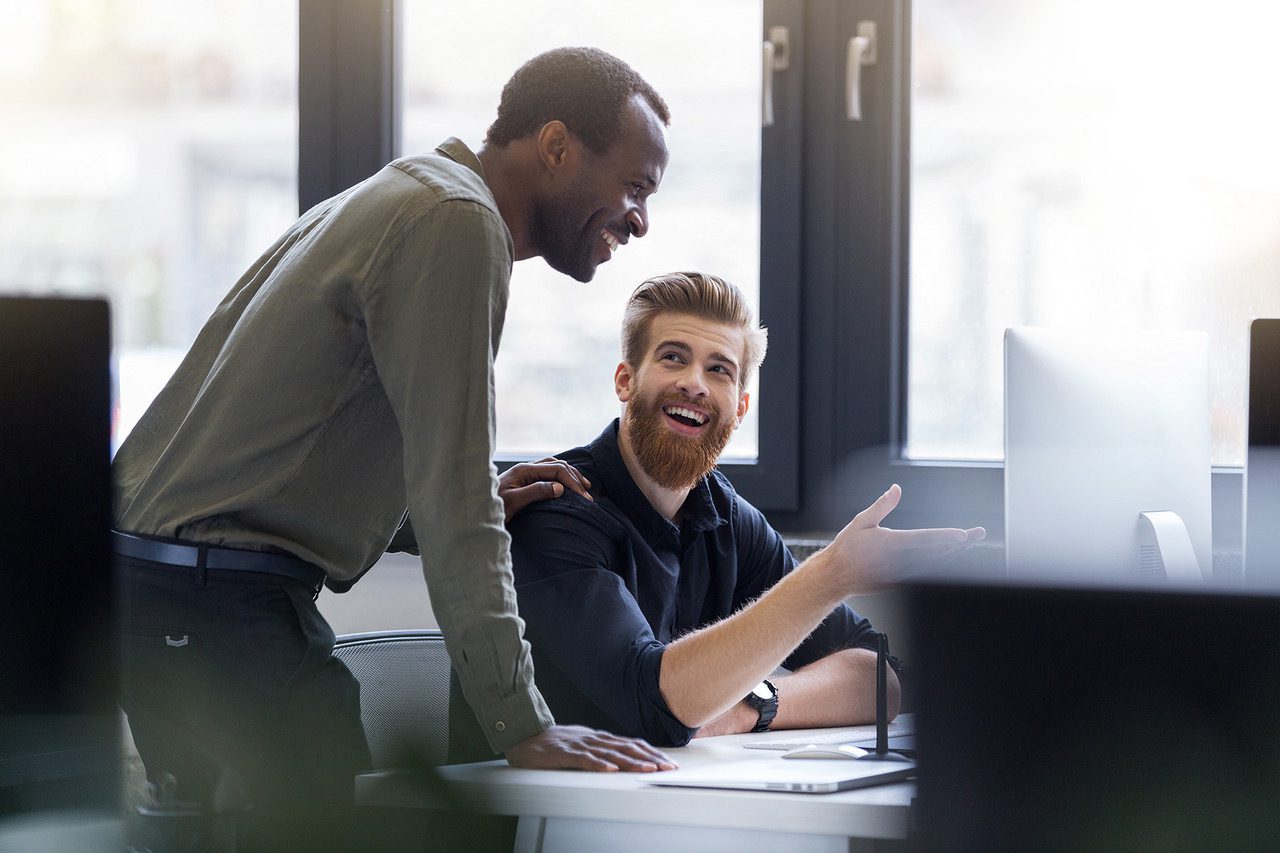 Negotiating the best possible Salary
July 21, 2023
ThinkhouseDev2
Negotiating the best possible Salary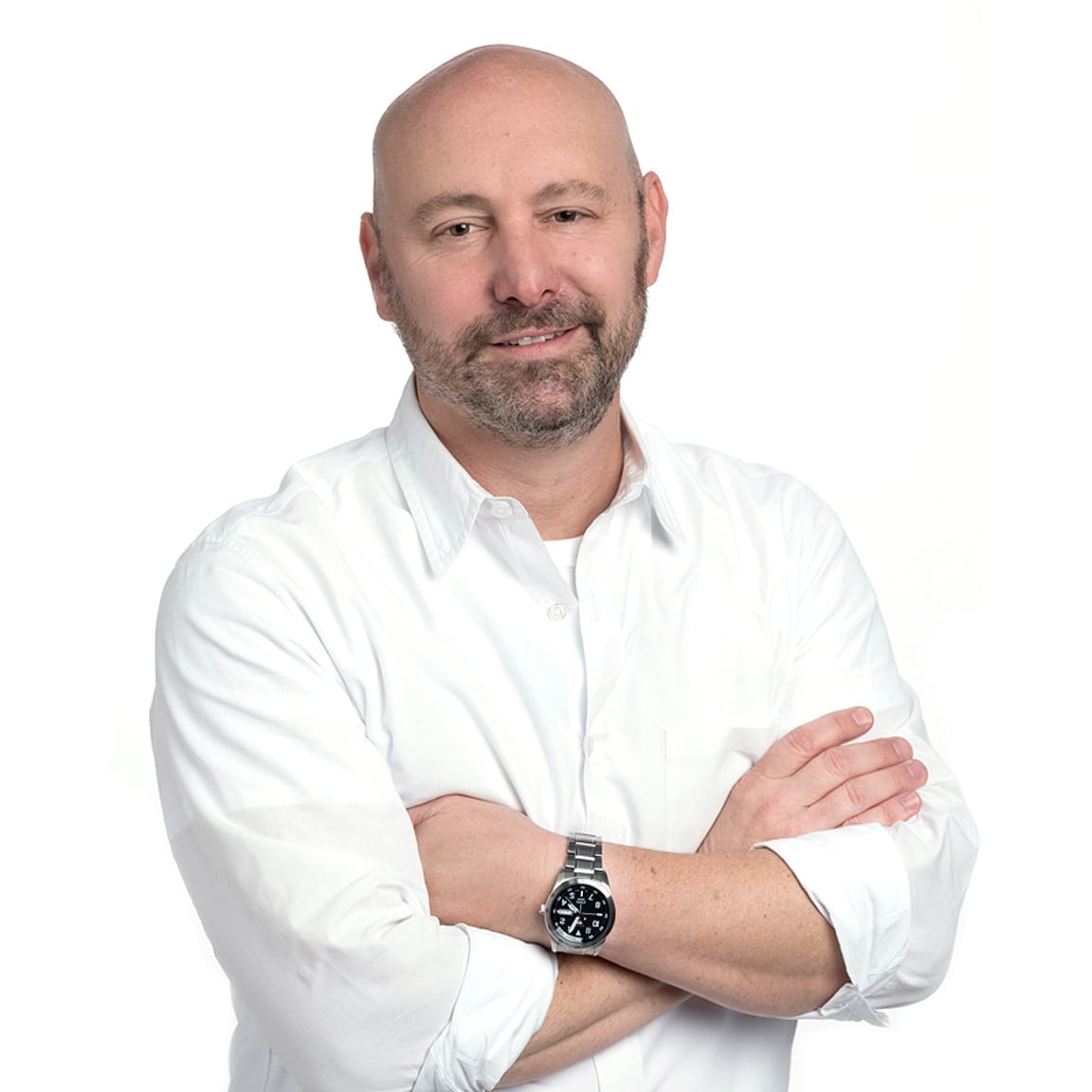 Negotiating the best possible salary when a large range is provided requires careful preparation and effective communication. Here are some steps to follow:
Research the Market: Conduct thorough research on industry salary trends and benchmarks. Understand the typical salary range for similar roles, taking into account factors such as years of experience, location, and industry. This knowledge will provide you with a solid foundation for negotiation.
Assess Your Value: Evaluate your skills, qualifications, experiences, and achievements that make you uniquely qualified for the role. Identify the value you bring to the organization and how it aligns with their needs and goals. This self-assessment will help you articulate your worth during negotiations.
Determine Your Desired Range: Consider your financial needs and responsibilities, as well as your market value. Determine your desired salary range, ensuring it falls within the broader range provided by the employer. This range should include a minimum acceptable salary and an ideal target salary.
Leverage Your Accomplishments: During the negotiation process, focus on highlighting your accomplishments, skills, and expertise that make you a valuable asset to the company. Clearly articulate the ways in which you can contribute to their success and provide examples of your past achievements.
Emphasize Cultural Fit and Long-Term Value: Along with discussing your accomplishments and skills, emphasize your alignment with the company's values, culture, and long-term goals. Show your commitment to the company's mission and how your presence can contribute to its overall success.
Present a Strong Business Case: When negotiating, present a well-reasoned business case that supports your desired salary. Highlight the impact you will have on the company's bottom line, mention any cost-saving initiatives you can implement, and demonstrate how your skills can lead to increased revenue or efficiency.
Start with Non-Salary Perks and Benefits: If the salary range provided is not as high as you had hoped, focus on negotiating additional non-salary perks and benefits. These could include bonuses, stock options, flexible working arrangements, professional development opportunities, or additional vacation time.
Avoid Providing a Specific Number: During the negotiation, if possible, try to avoid providing a specific number before the employer does. Instead, ask the employer to provide a salary offer or range first. This allows you to better gauge their expectations and provides a platform for negotiation from there.
Be Prepared to Justify Your Desired Range: If the employer challenges your desired salary range, be ready to justify it with relevant research, market data, and your unique value proposition. Show how your qualifications and experience justify the higher end of the range you are seeking.
Stay Positive and Flexible: Negotiations should always be approached with a positive and collaborative mindset. Be open to compromise and consider alternative variables that might be negotiable, such as signing bonuses, performance-based raises, or additional benefits. Remember, the goal is to reach a mutually beneficial agreement.
Remember, effective negotiation is a two-way process. Be prepared to listen to the employer's perspective and be open to finding common ground that satisfies both parties. Good communication, preparation, and a clear understanding of your value will increase your chances of achieving the best possible offer within the provided salary range.