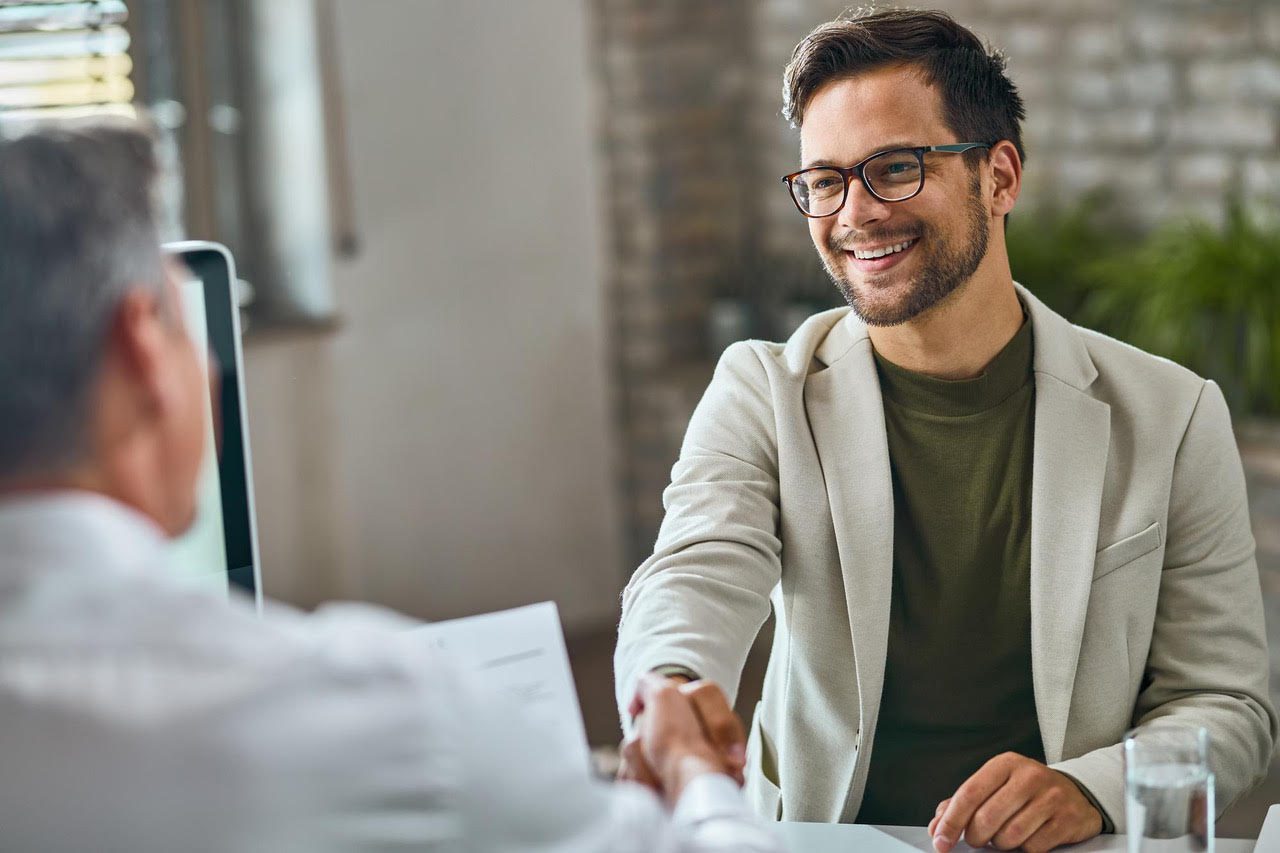 Finding the Right Fit: Tips for Job Seekers
August 28, 2023
ThinkhouseDev2
Finding the Right Fit: Tips for Job Seekers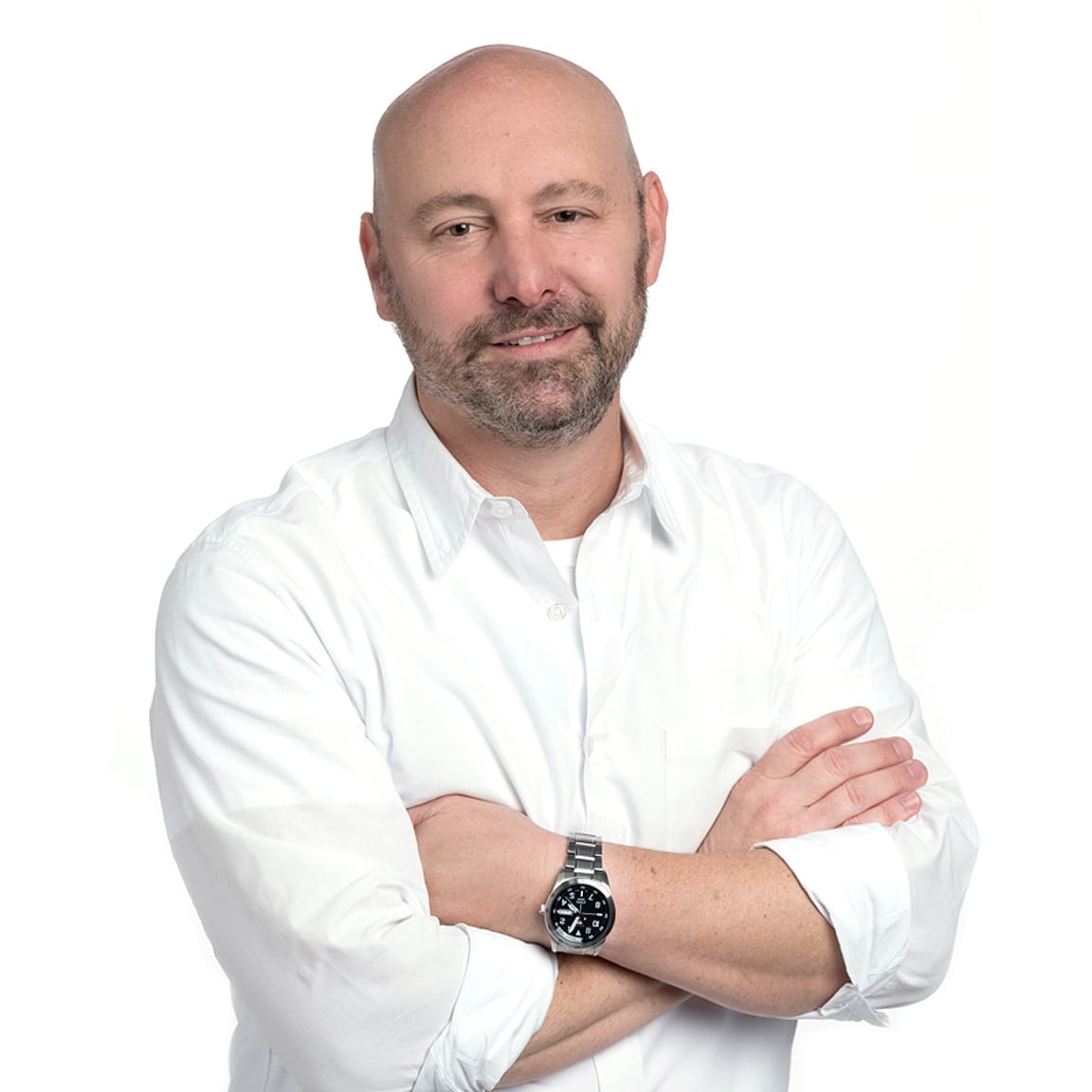 Finding the right fit is equally important for employers and job seekers.  With both sides aiming for a rewarding long-term engagement.  Most companies have a process for evaluating candidates to ensure a good fit.  Candidates should have their own process to determine if a position is the right fit.  Here are some steps to help job seekers in this journey.  
Start with the company website: Visit the company website to see if it resonates with you and aligns with your values.  By reading through a few sections of a website you can quickly get a good feel for their values, culture and the team.  If the website doesn't interest you, it's a good indication that it may not be the right fit.
Review their social media presence: Most companies maintain active social media accounts, which can give you a glimpse into their culture. Check LinkedIn, Facebook, Instagram, and Twitter. Look for posts related to company events, employee recognition, or any initiatives that reflect their values.
Check Glassdoor: Glassdoor is a website that allows current and former employees to anonymously review companies. Browse through the reviews to gain insight into aspects like work-life balance, company leadership, employee satisfaction, and overall culture. Remember that individual experiences can vary, so consider general trends rather than single reviews. Also consider that the reviews can be biased.
Engage with employees: Leverage your personal network or LinkedIn connections to reach out to people who have worked or are currently working for the company you're researching. Ask specific questions related to the company culture, work environment, and employee experiences.
Ask experts:  Professional Recruiters, Reporters, Agencies and Service Providers can be a great source for insight on companies.  
Follow company news: Stay updated with the latest news and press releases related to the company. This can help you understand their recent initiatives, and any controversies or issues that may have arisen in the past.
Trust your instincts: Lastly, trust your gut feeling during interviews and interactions with the company. Observe the demeanor of the interviewers, take note of the office and prepare thoughtful questions.  Whether your interviews are in-person or virtual, the team should always be welcoming and make you feel comfortable during the interviews.  They should also make sure that there's ample time to meet and discuss everything.
Remember, company culture is subjective, and what may be a good fit for someone else might not be for you. Prioritize your values, preferences, and career goals when assessing if a company aligns with your cultural fit.