Attracting Diversity Talent
August 28, 2023
ThinkhouseDev2
Attracting Diversity Talent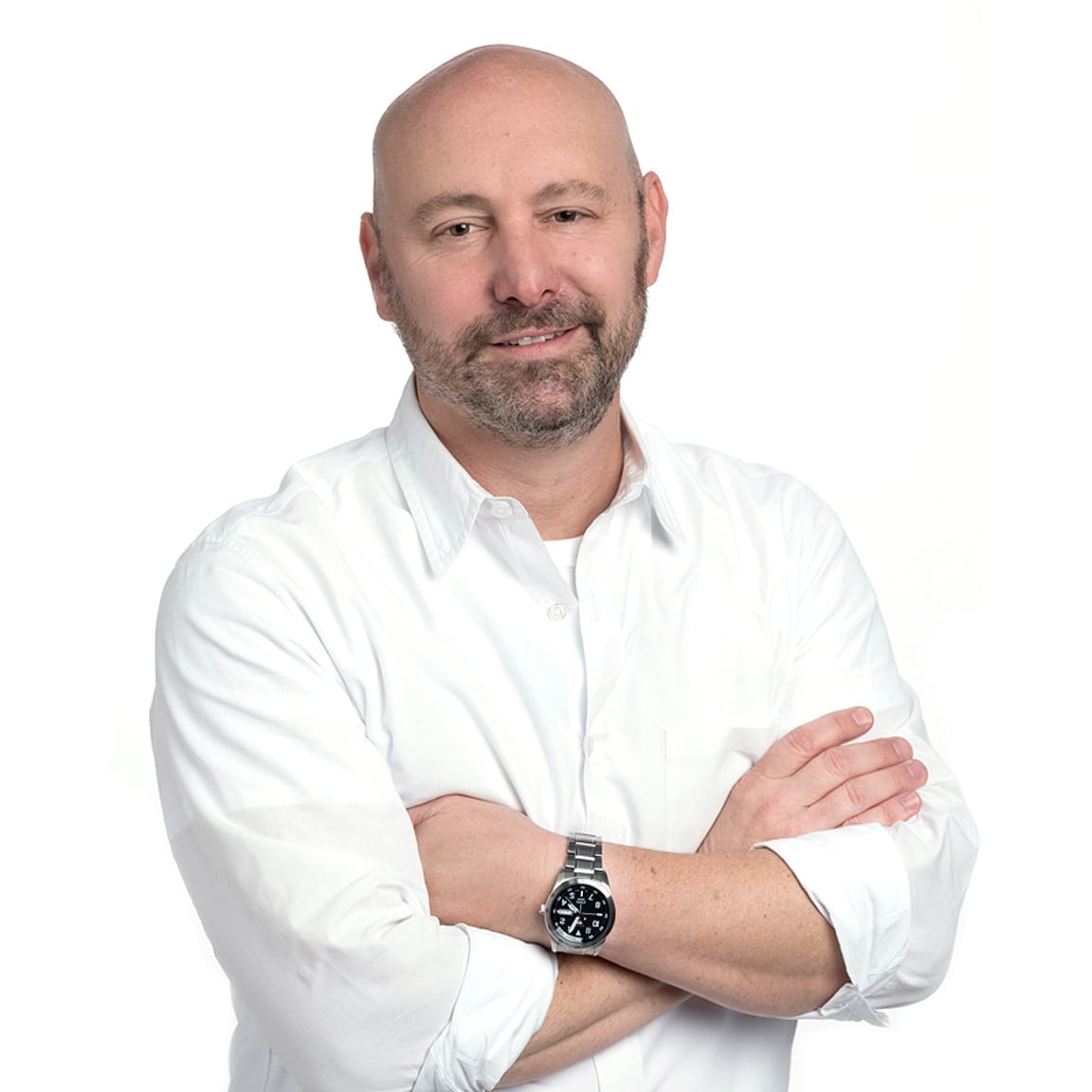 Attracting diversity talent requires intentional strategies to create an environment that appeals to individuals from different backgrounds.  The best companies embrace a top-down approach to inspire a cultural shift across the company.   Here are some of the best practices we've identified to attract and hire diversity talent for your company.
Evaluate and improve your company culture: Start by assessing your company's culture and values to ensure they promote embrace diversity. Audit policies, practices, and behaviors within your organization to identify areas that may need improvement. And nurture an environment that welcomes and supports individuals from diverse backgrounds.
Use inclusive language in job descriptions: Make sure your job descriptions reflect a commitment to diversity and inclusion. Clearly communicate your company's commitment to fostering a diverse workplace and highlight any inclusive initiatives or programs.
Partner with diverse organizations: Collaborate with diversity-focused community or professional organizations to expand your reach to diverse talent pools. Attend their events, sponsor or participate in their programs, and establish relationships that can help attract candidates from different backgrounds.
Implement blind hiring practices: Consider adopting blind hiring practices that focus on a candidate's qualifications and skills rather than personal or demographic information. This helps mitigate unconscious biases and increases the chances of a diverse pool of candidates moving forward in the selection process.
Enhance your employer brand: Showcase your commitment to diversity and inclusion in your employer branding efforts. Highlight diversity initiatives, employee resource groups, or any diversity-focused events or activities. Share stories and testimonials from diverse employees to demonstrate inclusivity within your organization.
Leverage social media platforms: Utilize social media platforms to promote your commitment to diversity, showcase diverse employees, and share inclusive content. Actively engage with diverse communities and participate in relevant conversations online.
Offer diversity training and education: Provide diversity training and education programs for employees at all levels. This helps create a more inclusive work environment and ensures everyone is equipped to support and promote diversity.
Improve diversity in leadership positions: Actively work towards diversifying your leadership positions. Having diversity at the executive and management levels sends a strong message about your commitment to inclusivity and provides role models for diverse employees.
Monitor and track diversity metrics: Regularly monitor and track diversity metrics to assess the effectiveness of your diversity initiatives. Understand where you are succeeding and where improvements are needed. This data can inform future strategies and highlight areas that need targeted attention.
Remember that attracting diversity talent requires continuous evaluation, improvement, and an ongoing commitment to creating an inclusive workplace.