Advantages of Boutique Recruiting firms
August 1, 2023
ThinkhouseDev2
Advantages of Boutique Recruiting firms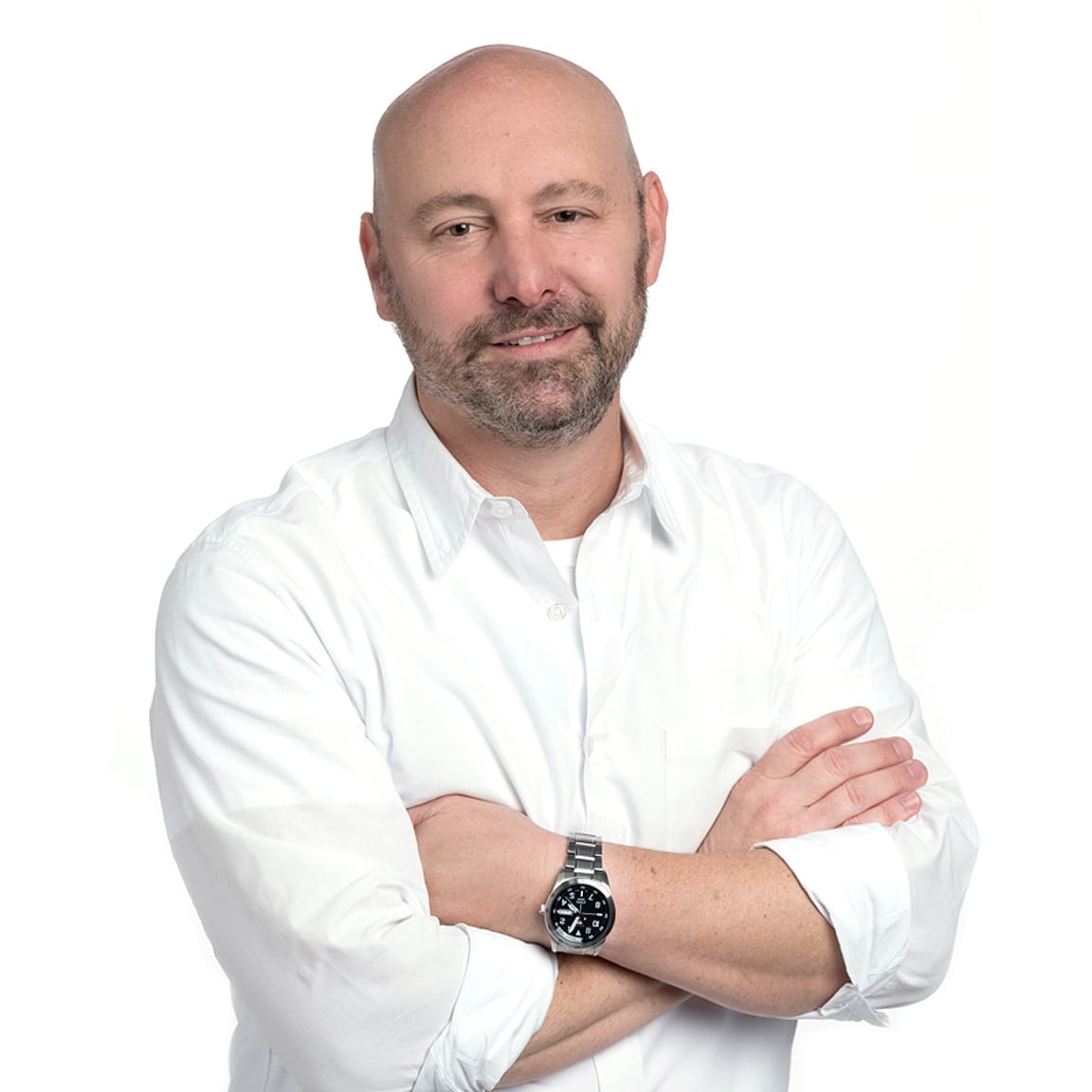 Key advantages of working with a Boutique Executive Recruiting firm:
Personalized Approach: Boutique firms typically have a smaller team, which allows for a more personalized and hands-on approach. They can provide custom-tailored solutions and adapt their process to meet the specific needs of each client. This personalized attention leads to a deeper understanding of the client's requirements and a more targeted search for the best executive candidates.
Deep Industry Knowledge: Boutique firms often focus their expertise on specific industries or niche markets. This specialization enables them to develop a deep understanding of their clients' industries, including the trends, challenges, and key players. Their industry knowledge allows for better candidate targeting and ensures they can provide valuable insights and advice to both clients and candidates.
Extensive Networks: Even though boutique firms may have a smaller team, they often have extensive networks and relationships within their specialized industries. Their connections and networking efforts are highly focused, allowing them to tap into a pool of highly qualified executive candidates who may not be accessible through traditional recruiting channels.
Agility and Flexibility: Boutique firms have fewer layers of hierarchy and decision-making, allowing for quicker response times and more flexibility in adapting to changing client needs. They can act swiftly and make adjustments to the recruitment process as required, ensuring an efficient and effective search.
Strong Focus on Relationships: Due to their personalized approach and smaller client base, boutique firms place a strong emphasis on building and fostering long-term relationships. They invest time and effort to truly understand their clients' organizational culture, values, and objectives, which leads to better candidate fit and retention.
Higher Client Engagement: Boutique firms can provide a higher level of engagement and attention to each client. They prioritize quality over quantity, ensuring that each search receives the necessary time, effort, and resources for successful outcomes. This close partnership and collaboration foster a trusting and successful relationship between the firm and the client.
Confidentiality and Discretion: Boutique firms understand the importance of maintaining confidentiality during the search process. They handle sensitive information with the utmost care and ensure that candidate and client identities are protected throughout the recruitment process.
Accessible and Transparent Communication: Due to their smaller size, boutique firms often have a more accessible and transparent communication style. Clients can expect regular updates on the progress of the search, timely responses to inquiries, and open lines of communication throughout the engagement. This transparency helps build trust and fosters lasting relationships. 
While boutique executive recruiting firms may have a narrower focus compared to larger firms, they offer specialized expertise, personalized attention, and deep industry knowledge. These unique benefits make boutique firms an attractive choice for clients seeking targeted and high-quality executive recruitment services.