Supply Chain, Procurement, & Sourcing
SUPPLY CHAIN, PROCUREMENT & SOURCING
SRI is the leading national recruiting firm for Supply Chain, Procurement, and Sourcing talent.
With over 20 years of hands-on experience, our team understands global manufacturing, supply chain specifics, and technology.  We leverage an unmatched network of national contacts to fill the even most challenging roles.
We partner with a diverse range of clients on search assignments within the corporate, consumer, industrial, pharmaceutical, consulting and financial services sectors to recruit and place world-class management and executives.
By working collaboratively with our clients, we make consistent, strategic matches. Our track record of long-term, successful placements in supply chain is unparalleled in the industry.
Our commitment to candidates and clients in supply chain includes staying current with industry latest trends, emerging technology, and challenges by actively participating in the industry. This allows us to anticipate hiring needs and respond rapidly with the highest caliber talent.
Expeditious access to qualified talent is what we bring to bear; the leaders of today and tomorrow.
Our scope encompasses end-to-end supply chain functional areas, from Managers to C-level leadership.
Our recruitment experts specialize in the following areas:
Chief Supply Chain Officers
Chief Procurement Officers
SVPs and VPs of Supply Chain
Procurement
Supply Chain Transformation
Inventory Management
Transportation
Logistics
Distribution
Quality and Continuous Improvement.
Sectors:
Biotech / Pharma / life Sciences
Consumer Goods
Entertainment Media
Financial Services
Industrial Manufacturing
Insurance Services
Investment Banking
Management Consulting
Retail and E-Commerce
Functional Areas:
Category Management
Sourcing and Procurement
Materials Procurement
Strategic Sourcing
Strategy and Operations
Supply Chain Transformation
Transportation Logistics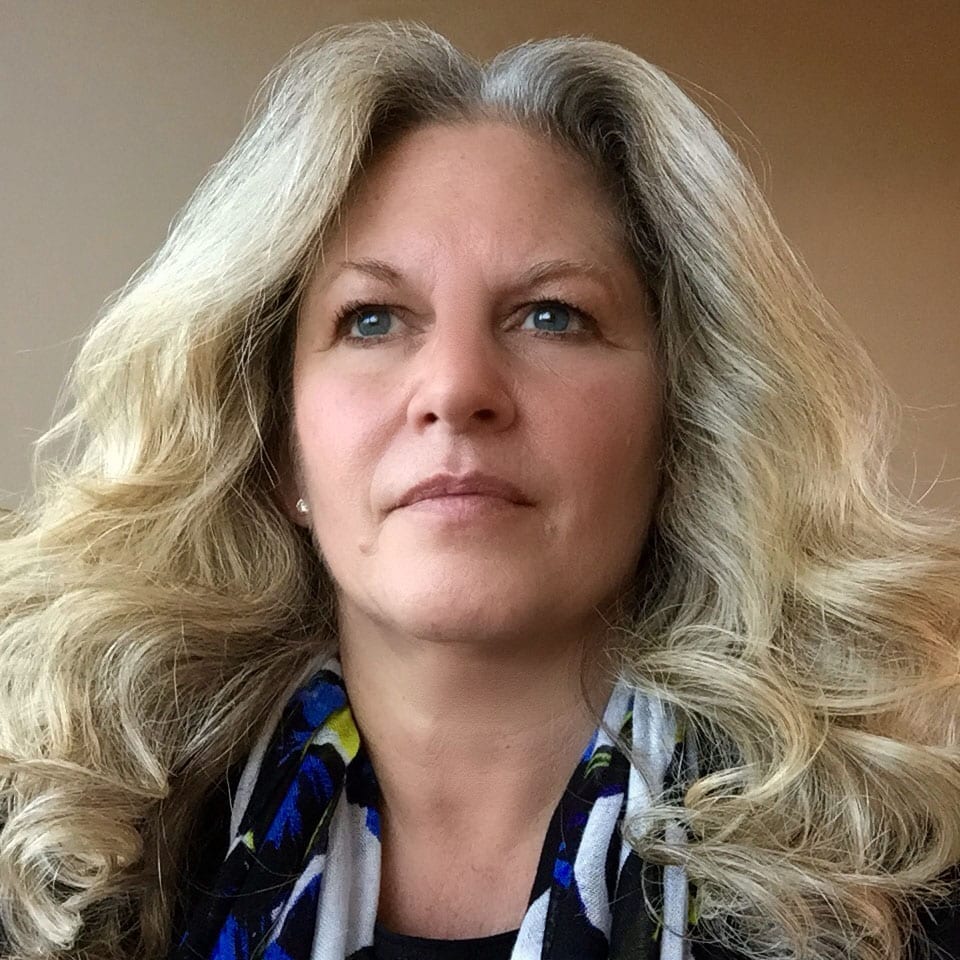 SUSAN KOSTE
Susan is a Talent Acquisition professional with 25+ years of varied search experience (corporate & agency). Susan has been on both sides of the fence – which provides a unique understanding of the cultural nuances of the client side.
Susan has placed mid to senior level executives in a broad range of assignments for brands in the fashion & apparel, retail, home, e-commerce, wholesale, consumer goods & supply chain industries.
Her placements include Vice Presidents, in addition to functional leaders in merchandising, design, creative, marketing, e-commerce, planning, analytics, finance and human resources.
"My goal as an executive recruiter is to maintain the highest level of integrity with clients and offer the best opportunity for candidates. I strive to make the recruiting experience an enjoyable one for all".
Please contact:
Susan Koste
Vice President, Recruiting & Client Development
Ph. 917-848-8693
E. skoste@srisearch.com