Pharmaceutical & Life Sciences
Life Sciences
SRI is the leading national recruiting firm for marketing executives in Pharmaceutical, Biotech, Life Sciences, and Diagnostics.  Our team has placed marketing leadership, and built entire marketing teams for some of the most admired companies in the industry.
Our clients include some of the largest global pharma leaders, emerging biotech companies, VC's, start-ups, medical device, and diagnostic companies.
We do not try to be all things to all people. In fact, we have built our Healthcare practice with a focus on very specific niches to best serve our clients and deep network of top talent. SRI offers various levels of service including Retained, Priority and Contingency projects.
Our team members have become subject matter experts in their niche and are active in the market place; attending annual conferences, regional meetings and continued learnings to stay abreast of industry developments in an evolving marketplace.
Please contact Mary Frances Hughes in confidence to discuss your next position or hire.
Our Specialties Include:
Strategic Marketing, New Product Planning, Product Management, Brand Management, CRM, Digital Marketing, MCM
Commercial Operations, Sales Operations, Sales Training, Sales Leadership
Business Development
Competitive Intelligence / Market Analytics / Data Diagnostics
Market Access / Managed Care / Pricing & Reimbursement / HEOR
Medical Affairs / Medical Science Liaisons (MSL's)
Communications- Corporate and Product / Public Relations
Recent Placement Searches:
VP Sales & Marketing, Oncology
Senior Director, Clinical Marketing
Head of Commercial Operations
Director, Business Development Healthcare Analytics
Senior Medical Science Liaison Rare DiseaseVP, Corporate Communications
Senior Director, Corporate Affairs & PR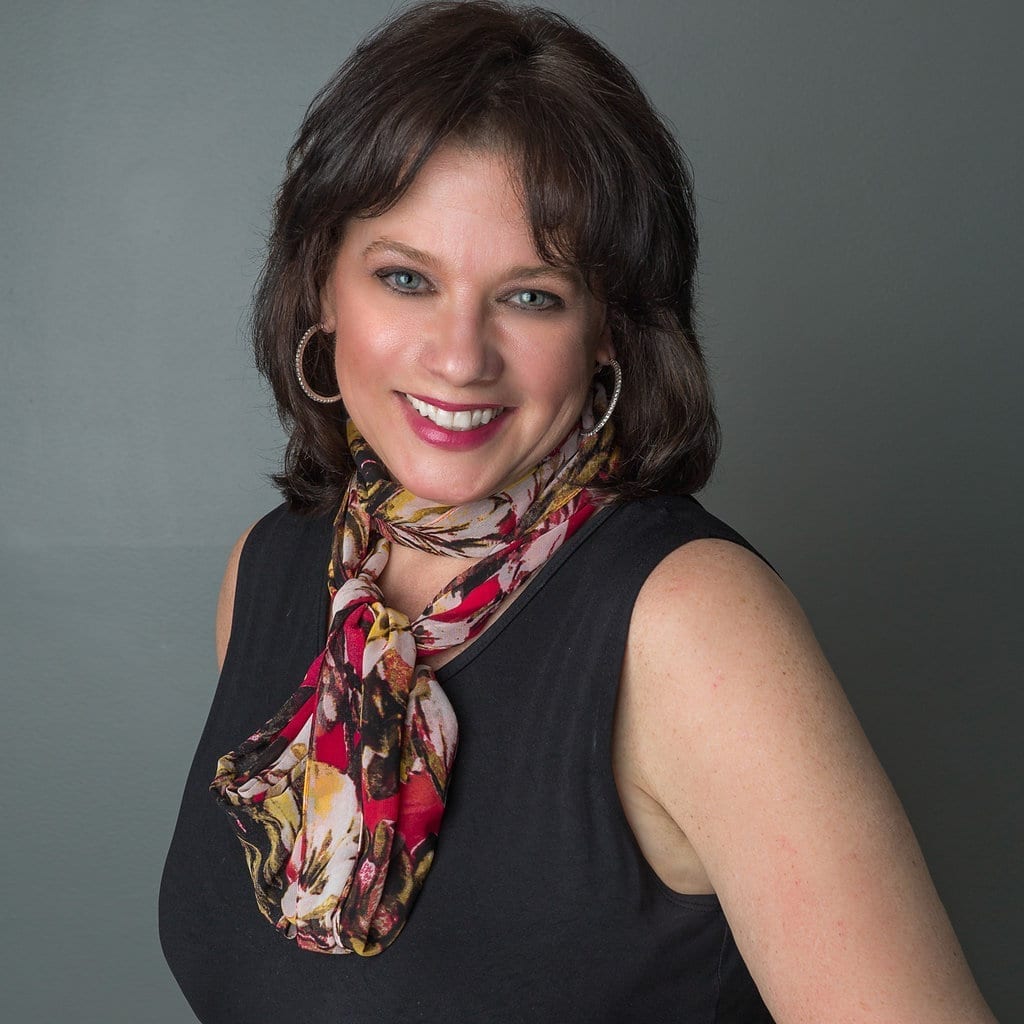 MARY FRANCES HUGHES
Mary Frances joined SRI in 2012 after 8 years with another national search firm in their Pharmaceutical division. An in-depth knowledge of the industry and a reputation of integrity brought Mary Fran to SRI to lead their Pharmaceutical/Healthcare practice. In May of 2019, Gary Platt, CEO/Owner made Mary Fran a Partner at SRI; leading a team of project coordinators/recruiters to source, assess and deliver top talent in the market. The result is a true partnership with clients and candidates. Offering varying levels of service; Retained, Priority/Contained and Contingency.
Prior to her career as an executive search consultant Mary Fran began as a Media Buyer in NYC in radio, TV, print and out of home. This was followed by 10 years in the barter finance industry, with ICON International. Next career challenge was as an owner/operator of an Irish Import company with a retail site and a ground floor web-based business.
SRI Team:
Currently manage a team of executive search consultants focused on commercial/medical sector within the Life Sciences. Clients include Fortune 500 and start-ups. SME on industry trends and market dynamics to provide full-service strategic solutions to hiring managers, HR execs and Talent Acquisition partners. Deep network of "A" talent who yield results.
People I Recruit:
My area of specialty is the Commercial /Medical sector within the Pharmaceutical, Medical Device, Diagnostics and Life Sciences Industry. From Product Managers to VP's and C level Commercial roles, we are dedicated to finding the top performers in their fields. Often, our assignments involve building an entire team of talent to launch or revitalize a product. Our process involves a dedicated and targeted approach honed after 17+ years of experience. A deep network in Hematology/Oncology, Rare Disease, Inflammation/Immunology, Diabetes, Cardio, Neuroscience, Dermatology, Medical Aesthetics, Med Device, Class I, II, III and more.
Practice Specialties:
Product/Brand Management ~ Strategic Marketing ~ Sales Management ~ Business Development/New Product Planning ~ Commercial Operations ~ Managed Care/Pricing/Reimbursement~ Market Access/HEOR ~ Marketing Communications/Public Relations/Corporate Communications ~ CRM/Digital Marketing/MCM ~ MSL/Medical Affairs
Please contact:
Mary Frances Hughes
Partner
Ph. 631-708-7208
E. maryfran@srisearch.com