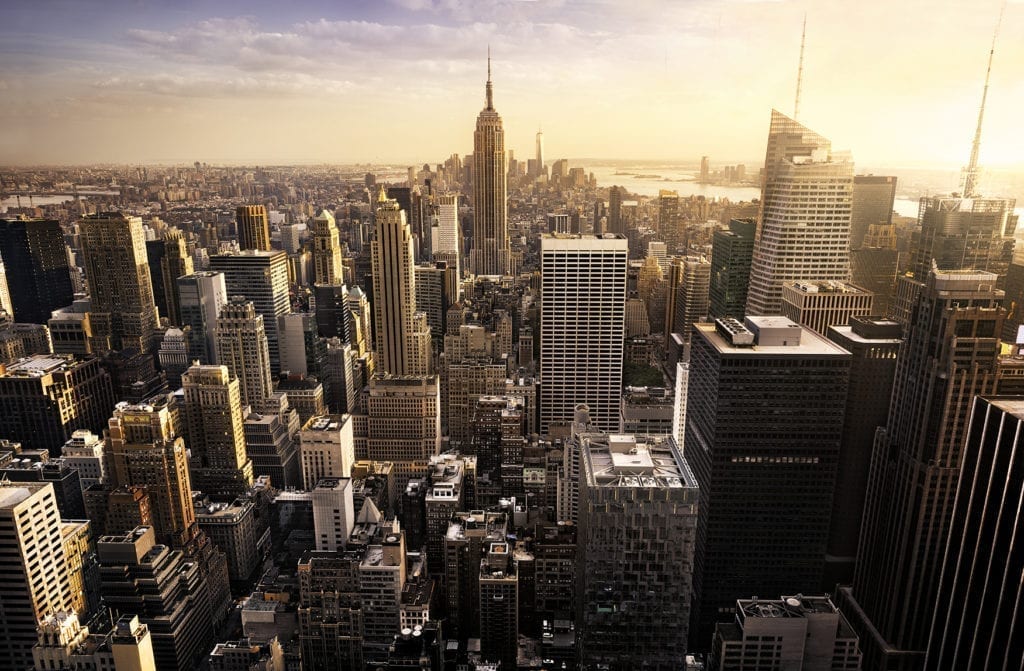 At SRI, we believe in furthering the careers of the talent we work with and helping companies through hiring the right people. We only hire recruiters who maintain the highest level of professionalism and enjoy what they do.
Ethics, integrity and confidentiality are at the core of our values. And while we're committed to being responsive, we will never take short cuts that could undermine our long-term goals. Our team is solid, focused and extremely professional.
We also enjoy a good laugh every now and then.