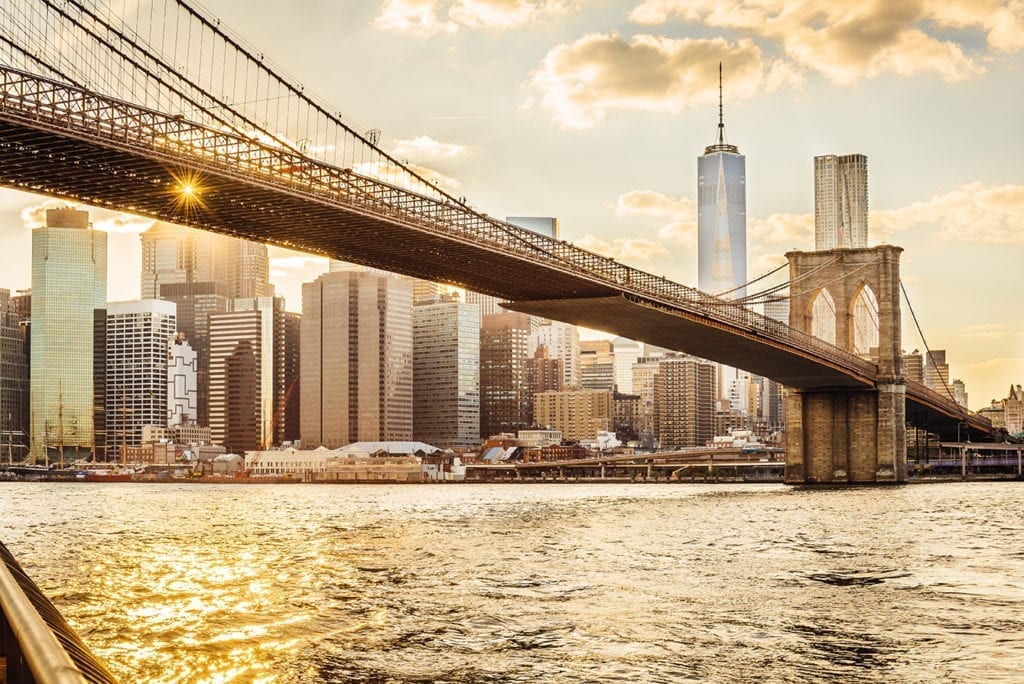 We believe that diverse groups make better business decisions and a stronger workforce. Our recruiters have the experience, contacts and resources to recruit a diversified pool of talented and qualified candidates.
Our goal is to present a diverse slate of candidates on all search assignments.
We also work on diversity and multicultural searches in every practice area.